PCI Dock is aimed to configure eComStation PC
(shows current configuration of PCI devices)


You can see the IDs of devices
The IRQ conflicts are marked
Check if a device is connected
PCI Dock homepage, the program is distributed via eCo Market.
What is eComStation?
eComStation is the operating system of today!
(DEV-3-MESSAGES)
Modern toolbar
It's so easy to add Toolbar with PNG to your application!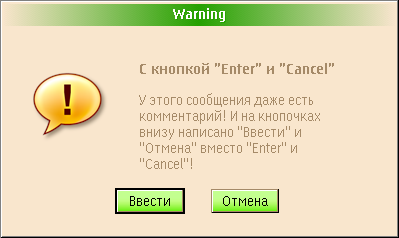 Hot topics in the forums
(english and/or russian language)
Forums
All forums

Discussion of eComStation
Programs of eCo Software
Other programs
Gallery of eComStation screenshots
Total messages: 2025
DevCon: Update your applications, integrate new File Open Dialog (dialog to select files and directories).